Welcome to Blueprint for Wealth! Hi. I'm Wayne Zell, and I will help you with tax, estate planning and business planning matters.  I believe in having an impact and adding value to your lives.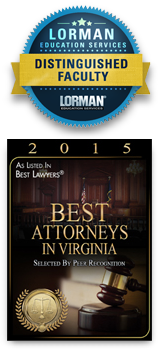 When I work with you, I:
–  Help you clear the chaos and confusion and find a clear solution or path out,
–  Connect to you and connect you to others who can help you,
–  Educate you on complex topics to the best of my ability,
–  Get excited by helping you realize your personal dreams of wealth and freedom!
If you'd like me to help you make a positive impact on your world, please call me at 703-967-7070 or email me at wayne@zelllaw.com.  See Disclaimer.
Thank you for visiting and please enjoy the site!
Wayne Zell